The vocal style and original musicality of Milly.B provides warm ambient background entertainment.
Her unique renditions of contemporary songs, combining rhythm guitar and honeyed vocals, add a relaxed stylish presence to events.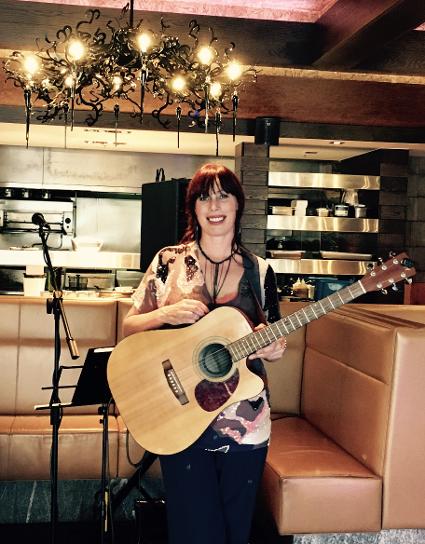 I'm not sure which is smoother the Pinot Noir or your voice"
Guest\Quantas Cocktail Party\Eichardts
Perfect to relax and entertain guests while adding a special touch to intimate social events.
VIP Dinners

Cocktail Parties

Garden/ Courtyard Lunches

Xmas Parties

Promotional Launches