The warm vocal style and original musicality of Milly.B provides smooth mood setting background entertainment.
Her unique renditions of popular songs, with rhythm guitar and honeyed vocals, amplify a relaxed ambience at social celebratory occasions.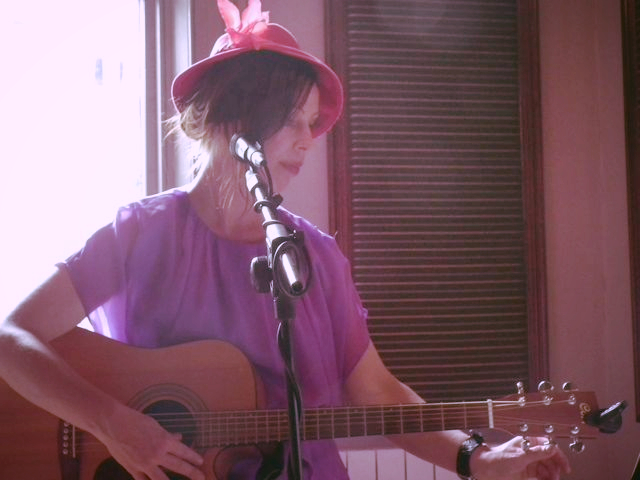 Thank you so much for playing at our Queenstown showing.I totally love your style and feel it worked well for our presentation. I'd love to work with you next time when we release the collection for spring summer
Kylee Davis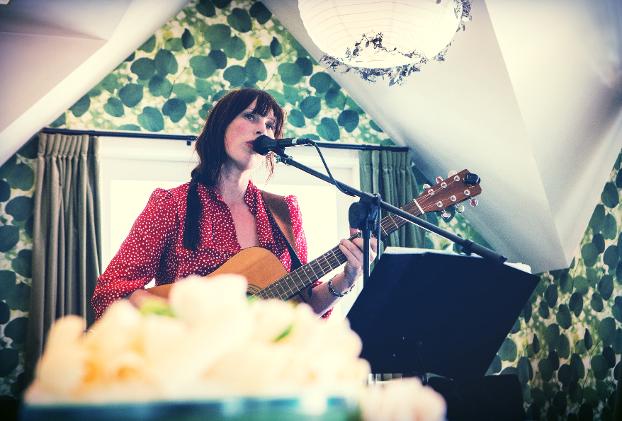 PERFECT FOR
Intimate Celebration Dinners

Garden Parties

Courtyard Lunches

Anniversaries

Birthdays

Xmas Parties

Small Corporate Functions

Exhibition Openings

Social Gatherings
Cocktail Party
BBQs
Food & Wine Festivals
Promotional Launches
EASY LISTENING MUSIC
Creates Warm Ambience




Relaxes Guests




Adds a special touch




Unique renditions performed with soulful vocals & acoustic guitar



Wide selection of well known loved songs


With sensitivity to your occasion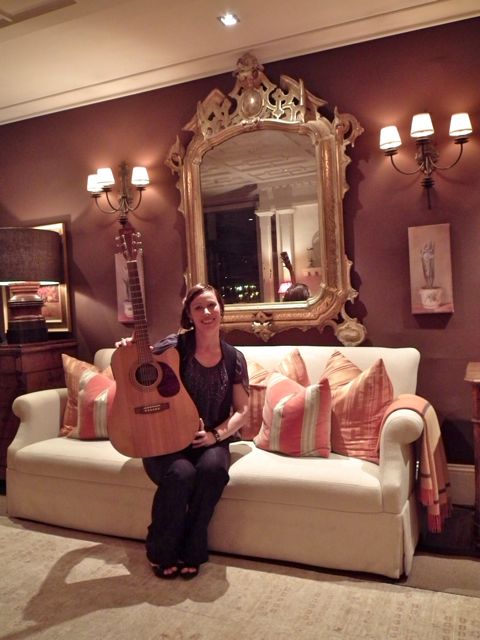 PAST EVENTS

QWA Xmas Party 2015
Kylee Davis Seasonal Launch2012/13
TRENZ Private Cocktail Party, Eichardts Hotel,Queenstown 2011/12

Melbourne Cup Event at 1876 Bar & Restaurant, Queenstown, Nov 1st 2011

Numerous Birthday Parties and a few Fond Farewells.